7000+ members, to meet and enjoy one another's company
Restaurant, bars, wholesale, gaming lounge, live entertainment, courtesy coaches and a wide range of activities. Quality service from our team of highly trained and long standing personnel.
THE BOWLING GREENS ARE FULLY BOOKED FOR PRIVATE FUNCTIONS AND CLUB BOWLS EVENTS UNTIL 2024.
Please go to Membership History to view:

HWMC 2023 YEARBOOK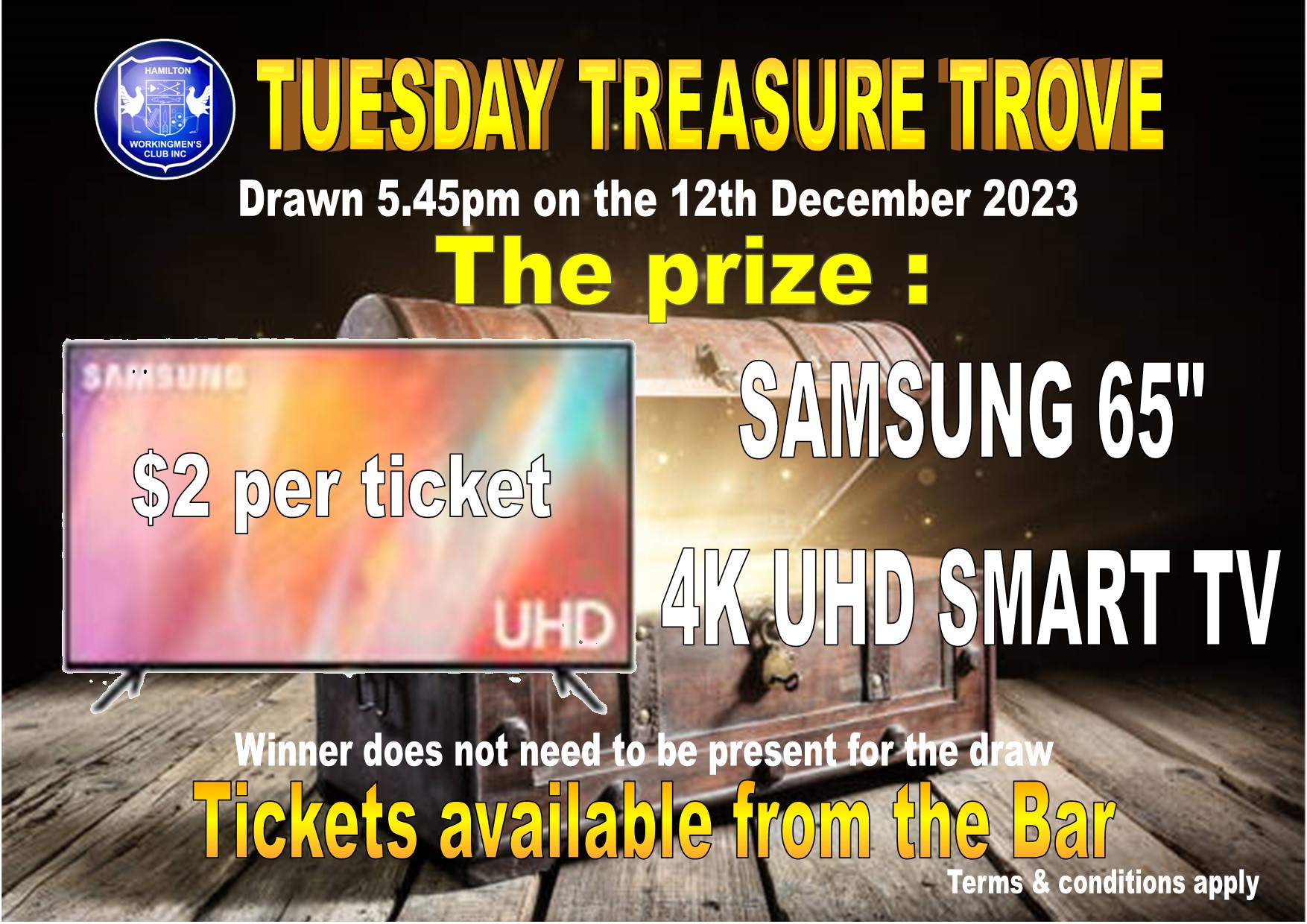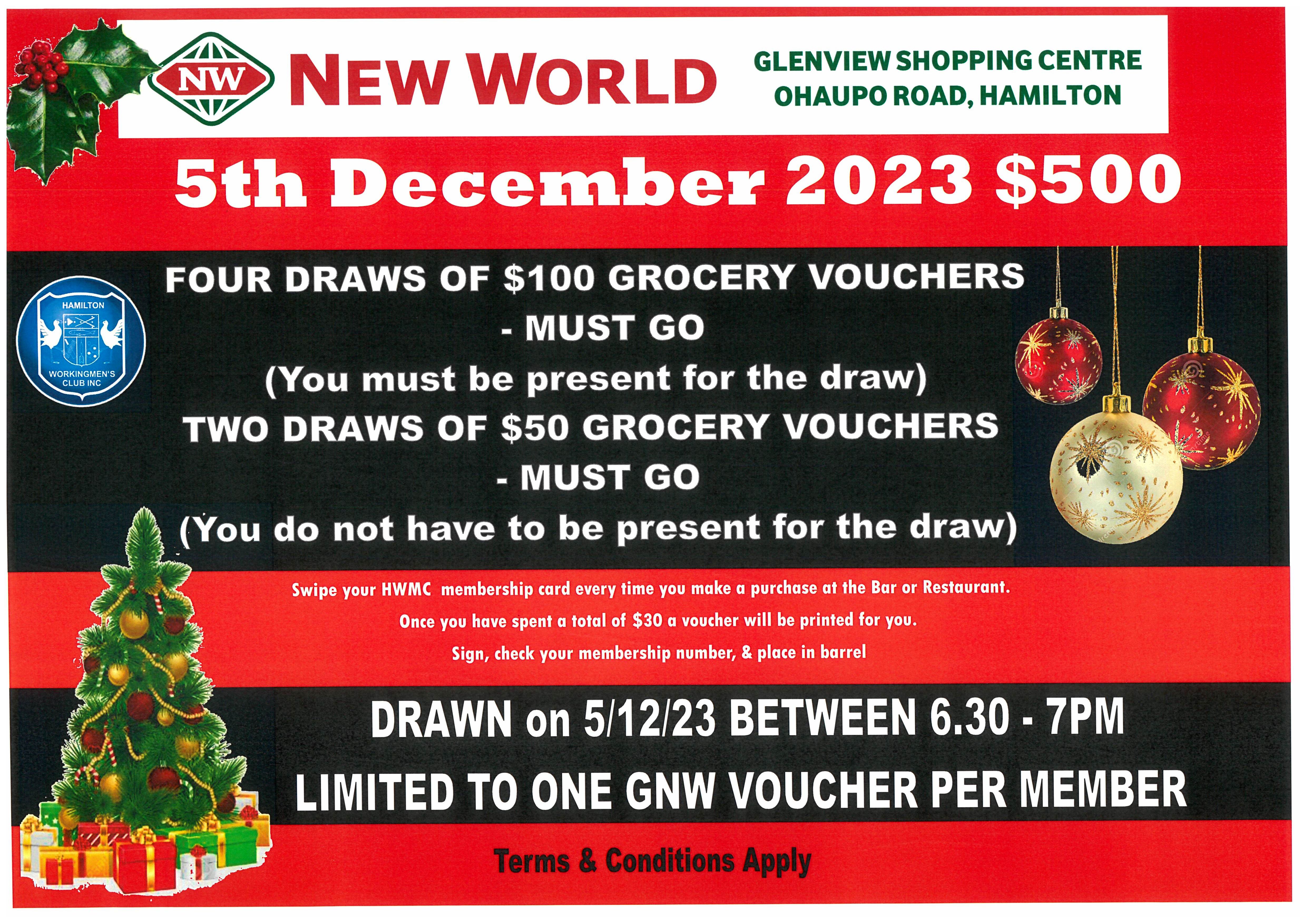 8 Ball Not Currently Active

Housie Not Currently Active